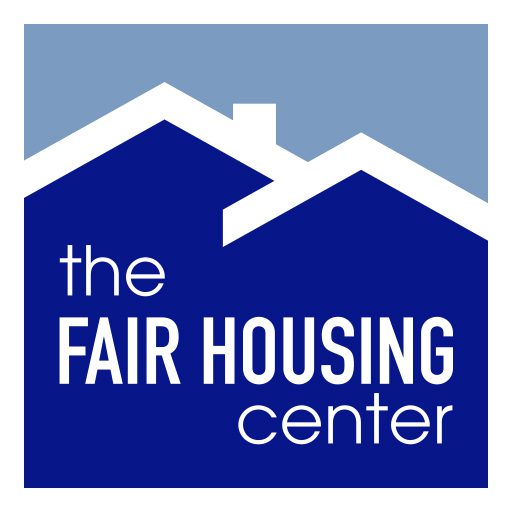 No one should battle
housing discrimination alone.
Dear Friends of Fair Housing:
In last year's Annual Report, I wrote that we were living through "unprecedented" times. I don't think I can say that this year; what was unprecedented has, in many ways, become normalized. As we head into our second COVID winter, we are certainly in a better place than last year. Vaccines are readily available, and wearing masks is just something we do now. That being said, we still face unprecedented challenges as we work to achieve housing equality and housing equity.
A global pandemic and the resulting economic downturn focused nationwide interest on housing issues. Municipalities across the country worked to stand-up large-scale rental assistance and other programs to assist those hardest hit by the pandemic: low to moderate-income families and neighborhoods that are all too often synonymous with communities of color because of past inequities.
In addition to our fair housing enforcement and education work, we tackled public policy issues to increase housing equity and opportunity. These policies include local protection for those who pay their rent with housing choice vouchers and other nontraditional sources of income, the right to counsel in eviction court, and advocacy for affordable housing projects in our community. We also settled a precedent-setting case that increased housing accessibility by enforcing the design and construction elements of the Fair Housing Act.
A partnership with KeyBank and NeighborWorks will result in $3 million in mortgage loans for low to moderate families living in Toledo's traditionally disinvested neighborhoods. Our Landlord-Tenant Mediation program continued to gain traction. As of this writing, we have opened more than 700 cases to help landlords and tenants resolve disputes involving everything from repairs to rights and responsibilities.
Thank you to our Board and Staff for their continued dedication to our mission of eliminating housing discrimination and the creation of communities of opportunity for all. Thank you to our community partners, volunteers, donors, and supporters for another meaningful year. Without you, none of this is possible.
With you, anything is possible.

Marie M. Flannery
President and CEO
Housing discrimination continues to harm communities and negatively impact individuals. Enforcing the Fair Housing Act is the bedrock of our advocacy, and our Enforcement team work tirelessly to protect your rights. Two landmark cases stood out in 2022.
In 2022, The Fair Housing Center and eleven other fair housing organizations settled a federal civil rights lawsuit against the Clover Group totaling $7.1 million.
The plaintiff organizations alleged that Clover—a group of senior housing owners, investors, and operators—failed to comply with the Fair Housing Act's design and construction accessibility requirements. The Act requires multifamily housing of four or more units built for initial occupancy on or after March 13, 1991, to be accessible to wheelchair users and individuals with other physical disabilities.
During a multiple-year joint investigation of the Clover Group, fair housing organizations in six states identified alleged violations of the Act's requirements. In March 2022, they filed a lawsuit in the U.S. District Court for the Northern District of New York. Several of the organizations are also plaintiffs in a related case that accuses Clover entities of engaging in other forms of disability discrimination, such as refusing to grant reasonable accommodations and imposing surcharges for accessible units.
Under the settlement, Clover will spend approximately $3 million to retrofit public and common-use areas at its properties to improve accessibility for individuals with disabilities. That includes providing accessible routes around the exterior and common areas, adding additional ramps and curb cuts, and replacing sidewalks having excessive slopes.
The settlement also requires Clover Group to set aside $3.375 million to pay for modifications to individual units requested by any resident or applicant at the properties included in the agreement.
Clover Group will pay $750,000 to the fair housing organizations to compensate them for staff time and other resources expended to investigate the alleged violations and for attorneys' fees. Additionally, any Clover Group employees involved in designing and constructing multifamily housing will complete training on the Fair Housing Act's accessibility requirements.
"Fair housing applies to all aspects of the housing industry, including design and construction," says The Fair Housing Center's Marie Flannery. "Builders and developers are responsible for complying with accessibility requirements, ensuring people with disabilities and those who are aging in place can find housing that meets their needs."
The settlement will improve access for persons with disabilities at fifty senior apartment buildings across the Northeast and Midwest. Properties in Northwest Ohio include Kings Pointe Senior Apartments in Sylvania and Simmons Crossing Senior Apartments in Rossford.
Also, in 2022, The Fair Housing Center, the National Fair Housing Alliance (NFHA), and nineteen other fair housing organizations reached a $53 million settlement with Fannie Mae.
The landmark settlement resolves a longstanding case involving allegations that Fannie Mae maintained foreclosed homes in communities of color unfavorably to those in predominately White neighborhoods.
The Fair Housing Center and other plaintiff organizations conducted a four-year investigation involving more than 2,300 foreclosed properties Fannie Mae owned in dozens of metropolitan areas throughout the country, including Toledo. The groups collected more than 49,000 photographs documenting the disparities in maintaining properties in Black and Latino communities and predominately White neighborhoods.
The settlement has far-reaching implications for the communities involved in the case. The plaintiff organizations will invest most of their settlement proceeds into the communities harmed by Fannie Mae's alleged conduct. More than $35 million of the settlement will go toward promoting home ownership, neighborhood stabilization, credit access, property rehabilitation, and residential development.
"The neglect of foreclosed properties contributed to blight, decreased property values, restricted access to homeownership, and depleted wealth in Toledo's neighborhoods of color, perpetuating longstanding housing inequities," says Marie Flannery. "This effort brings us one step closer to ensuring everyone in our community, regardless of their ZIP Code, can find safe, stable places to call home."
Since its founding, The Fair Housing Center has operated as one of the most progressive and effective proponents of fair housing, leading national efforts and setting precedents that have markedly improved the quality of life for millions of Americans.
Our impact by the numbers.
Individuals Impacted by Services and Programs
Advertising & Outreach Impressions
Educational Materials Distributed
Individuals with Disabilities Assisted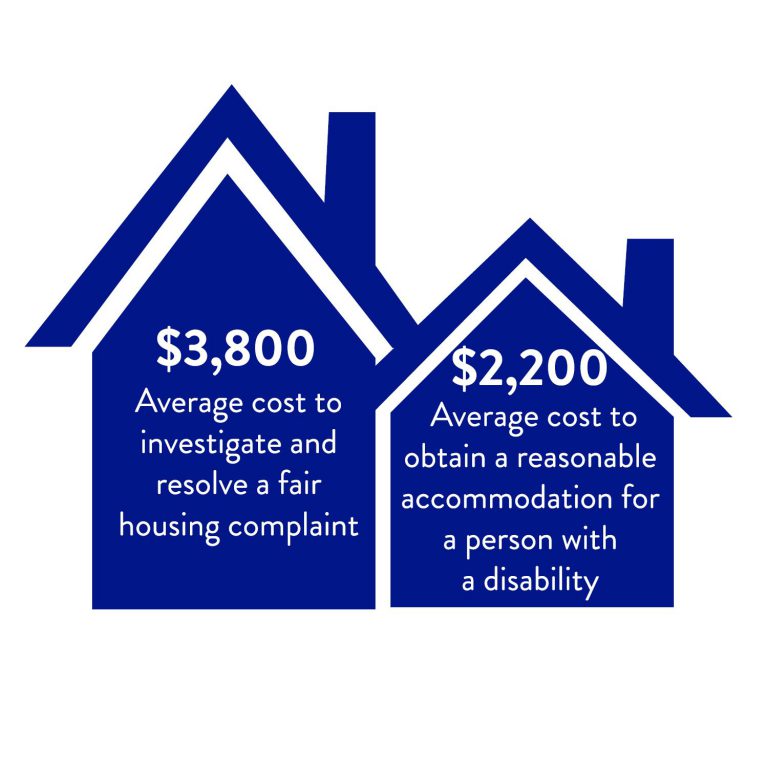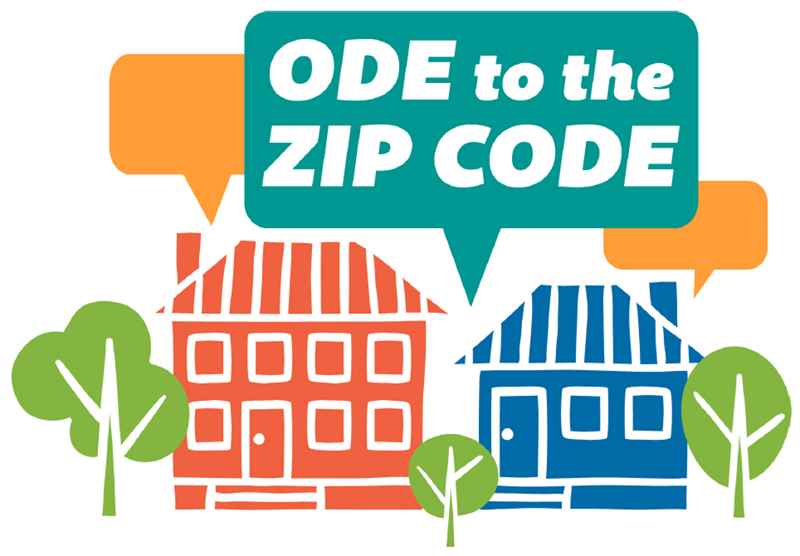 For the seventh year in a row, The Fair Housing Center, The Arts Commission, Toledo Lucas County Public Library, Toledo City Paper, and Toledo Area Parent partnered to host Ode to the ZIP Code. The annual free poetry competition invites Toledo area residents to submit short poems inspired by their ZIP Codes, where the number of words in each line of the poem is determined by the corresponding digit in their ZIP Code.
This year's winners are listed here.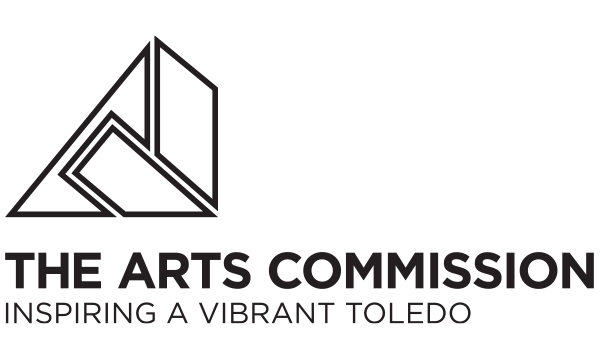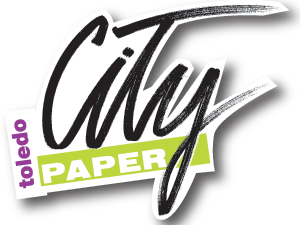 YOUTH
(Ages 11 and under)
1st Place
ZEKE FREEMAN, 43607
4 Our neighbor dog Bob
3 The birds chirping
6 The trees are good for climbing
0 (Westmoreland)
7 Mott Branch Library is my happy place
2nd Place
LIAM CHERRY-TIMMONS, 43613
4 How I love trees
3 Squirrels playing, jumping
6 From big tree to big tree
1 Trees
3 Dropping their seeds
3rd Place
GERA FLETCHER, 43612
4 YMCA is so enjoyable.
3 The sound dribbling.
6 The sound of squeaking shoes.
1 The
2 chlorine smell
YOUNG ADULT
(Ages 12 through 17)
1st Place
BRIDGET QUINLAN, 43614
4 Deer prints are muffled
3 in soft snow.
6 Dear children shout at trees, forever
1 echoing
4 there in the cul-de-sac.
2nd Place
LAINE BROWN, 43430
4 ice cream melting fast
3 sticky hands grab
4 my sleeve smearing chocolate
3 ice cream soup
0 (for the last time kid I'm not your mother)
3rd Place
VANESSA HERNANDEZ, 43605
4 each night the train
3 comes rattling, loudly
6 sometimes wish it would take me
0 (into the refinery)
5 touch the fire just once
ADULT
(Ages 18 and older)
1st Place
ALEXANDRA KANIA, 43612
4 Rain drenched mattresses forgotten
3 In the grass
6 Barefoot children unaware of broken glass
1 Trodden
2 Middle class
2nd Place
LINA SANDERS, 43623
4 bike rides down McGregor
3 racing the moon
6 to the discrete location hidden inside
2 the potholes
3 collecting forgotten childhoods
3rd Place
ERICA BLAKE, 43612
4 Not quite West Toledo,
3 not quite North.
6 Nearly twenty years, it has been
1 home –
2 Five Points
Housing Conditions and Neighborhood Reinvestment Attorney added to staff.
The Fair Housing Center added a vital new staff position this year: Housing Conditions and Neighborhood Reinvestment Attorney. The attorney will assist our clients with housing condition complaints and landlord-tenant disputes and perform neighborhood reinvestment advocacy.
Christina Rodriguez assumed the new position in November. She previously worked as The Fair Housing Center's senior attorney.
The Fair Housing Center receives more requests for assistance with blight and poor housing conditions than any other call. Our mission demands that we respond to those complaints as they arise. Neighborhoods that encountered redlining in the 1930s and historic and ongoing disinvestment often bear the worst housing conditions.
Society must hold those who prey on these communities accountable, and the new position will further this crucial part of our mission. We consistently observe that tenants who pursue advocacy on their own, through rent escrow cases or otherwise, only succeed with legal representation.
Meanwhile, the landscape of landlord-tenant relationships is steadily becoming more litigious. With Toledo's population shifting from homeowners to tenants, local and state laws, policies, and regulations are evolving to address this demographic change. With assistance from Ms. Rodriguez, our clients will achieve better legal outcomes.
In addition to those issues, Ms. Rodriguez will focus on neighborhood reinvestment through Community Reinvestment Act advocacy, meeting with local banks to champion better loan products, grants, and investments to address housing conditions in neighborhoods of color.