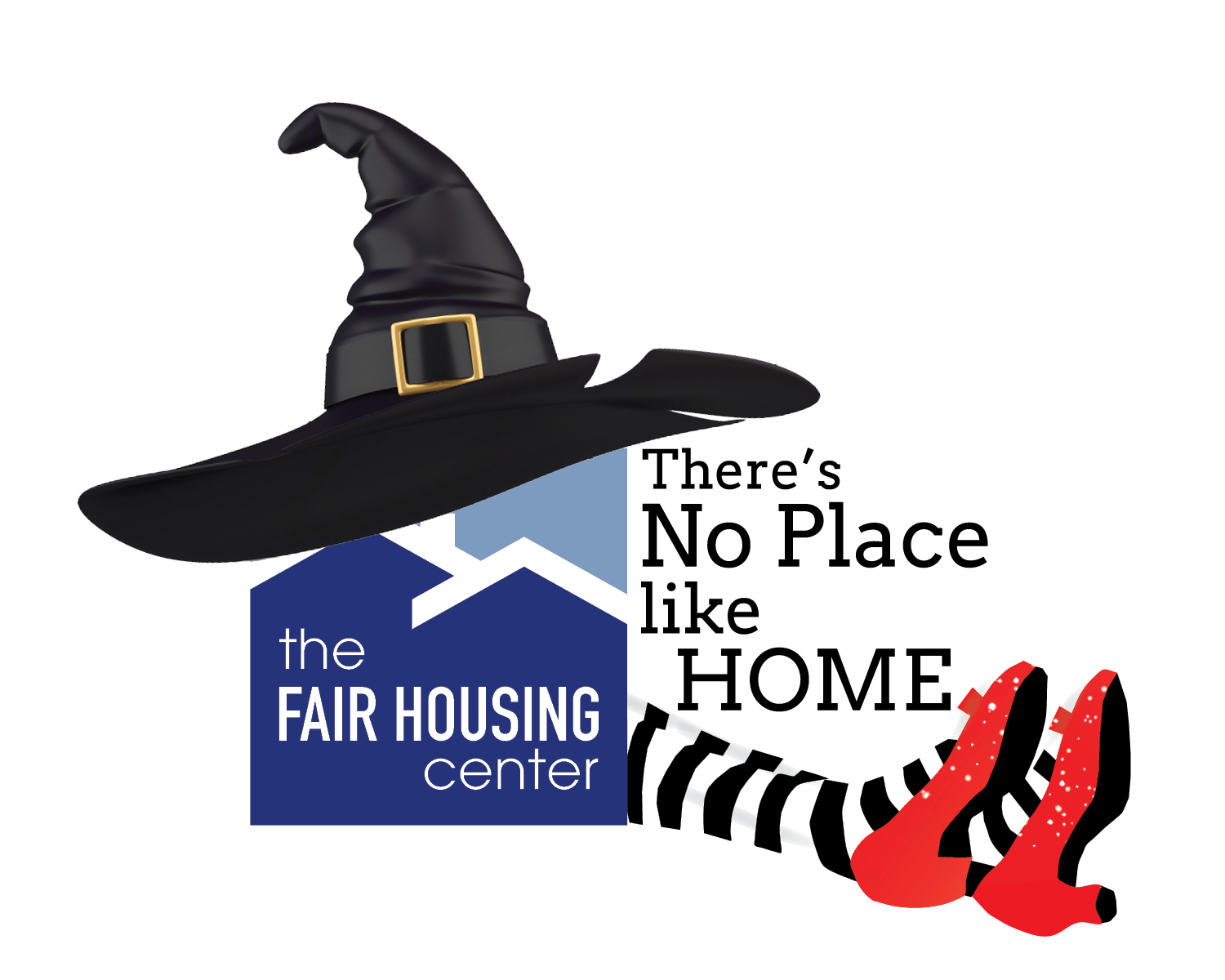 August 18, 2022 from 5:00 – 8:00 PM
The Pinnacle
1772 Indian Wood Circle
Maumee, OH
Put on your RED SHOES and join us for a WICKED good time.
Time to put on your red shoes and join the happiest of happy hours! Your red shoes represent the journey we make to find that place we call home! Please join us in creating inclusive communities that enhance opportunities for all.
There's No Place Like Home is the signature fundraiser for The Fair Housing Center. The theme of this event is loosely based on The Wizard of Oz. It is about the journey we make when looking for a place to call home.
The Fair Housing Center is a leading visible force in preventing, correcting, and eliminating discriminatory housing practices. The Center works as a trusted community resource, engaging in education and outreach, advocacy for anti-discriminatory housing policies, mediation, research and investigation, and enforcement actions.
Tickets Can Be Purchased At The Door
PRESENTED BY KEY REALTY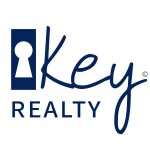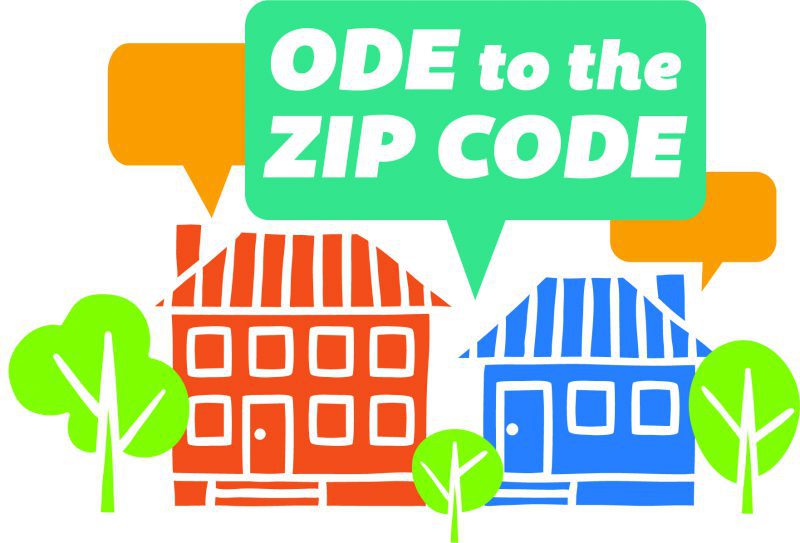 February 1 – 21, 2022
Update: Deadline Extended through February 21
Your ZIP Code matters. It's not just an address, it's an identity.
For the seventh year in a row, The Fair Housing Center, The Arts Commission, Toledo Lucas County Public Library, Toledo City Paper, and Toledo Area Parent are partnering to host Ode to the ZIP Code. This free poetry competition invites Toledo area residents to submit short poems inspired by their ZIP Code, where the number of words in each line of the poem is determined by the corresponding digit in their ZIP Code. All ages and neighborhoods are welcome.
Entries will be accepted online through February 21, 2022 at https://toledocitypaper.com/lit/ode2022/. Contact your Library for help completing the online form.
Winners selected from youth (11 and under), young adult (12-17), and adult (18 and older) categories will be awarded cash prizes. Top poems will also be published in Toledo City Paper and Toledo Area Parent. All entries will be juried, and finalists will be featured in a special virtual event in April.
Last year's winning youth poem, by Zeke Freeman:
4 Our neighbor dog Bob
3 The birds chirping
6 The trees are good for climbing
0 (Westmoreland)
7 Mott Branch Library is my happy place
April is both National Poetry Month and Fair Housing Month. The Ode to the ZIP Code event is a creative way to engage the community in talking about how our life experiences are shaped by where we live. Inspiration for the contest came from the O, Miami Poetry Festival and WLRN-Miami Herald News, the originators of the "zip ode" concept.